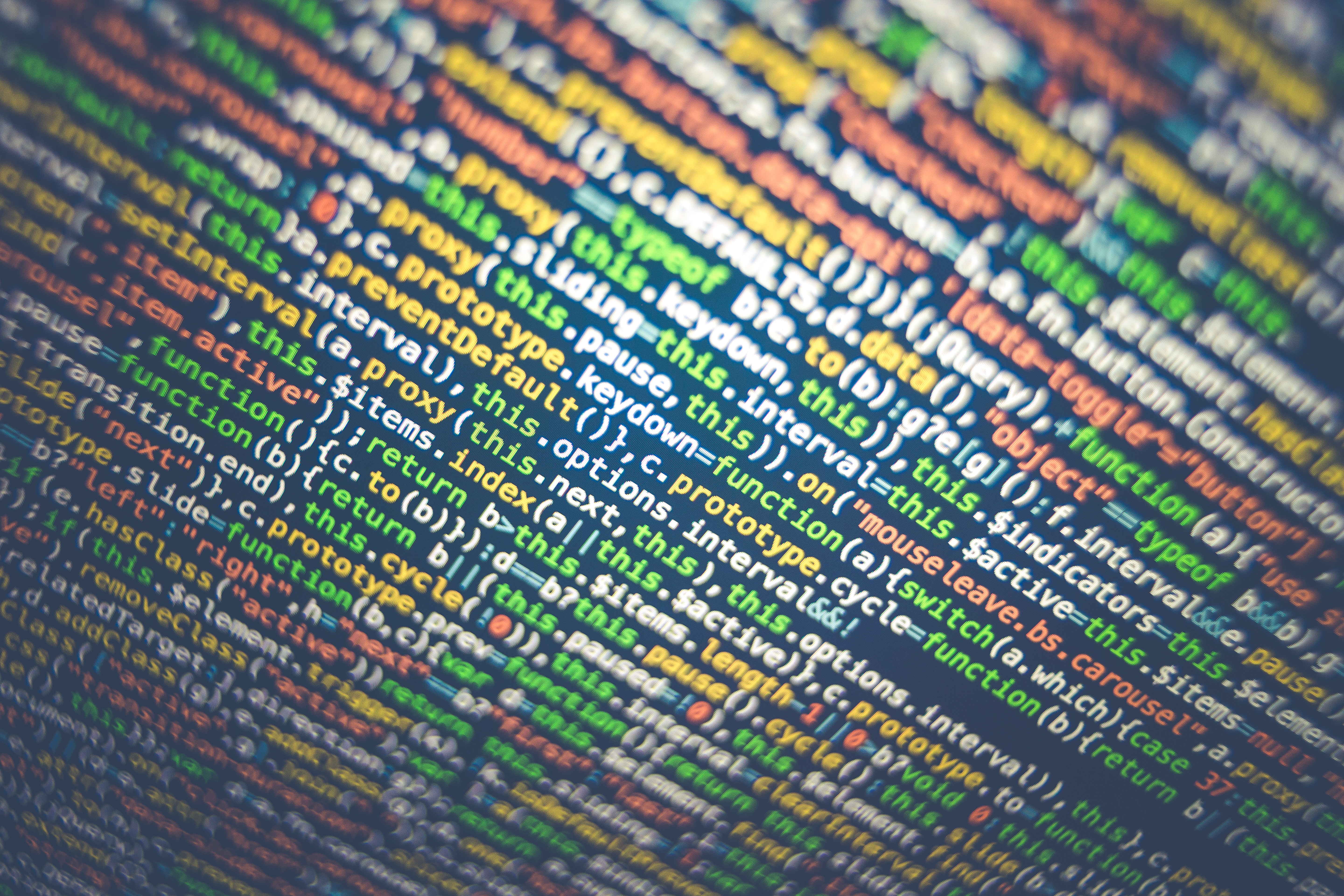 Universities are starting to realise the benefits from research generated by non-STEM subjects such as social science and humanities, according to innovation specialists Prospect IP.
University technology transfer teams have long recognised the benefits of a focused approach to commercialising the research from their STEM based activities and now, forward-thinking institutions are increasingly reaping the rewards of a similar approach to non-STEM subject research.
How do we define 'non-STEM'?
The subjects covered by the term 'non-STEM' are broad in nature and include: social sciences and humanities; economics and finance; political studies; law; accounting; public policy; business studies; philosophy and music to name but a few.
Oxford University is one of a number of higher education institutions challenging the bias towards STEM based research and, in March 2018, published a report that identified that half of its close to 30 start-ups since 2011 had emerged from the social sciences.
Meanwhile, a partnership led by LSE to promote entrepreneurship based on social-science research, has been awarded £5 million by Research England. The funding, part of the Connecting Capability Fund, will support 'ASPECT' – a pioneering collaboration between leading universities and businesses to develop the commercial potential of social sciences.
With university funding so heavily reliant on a successful audit by the Research Excellence Framework panel, ProspectIP is encouraging more universities to apply focus to their non-STEM research commercialisation efforts. The societal and economic impact of non-STEM research can be more straightforward to assess, and quicker to create impact.