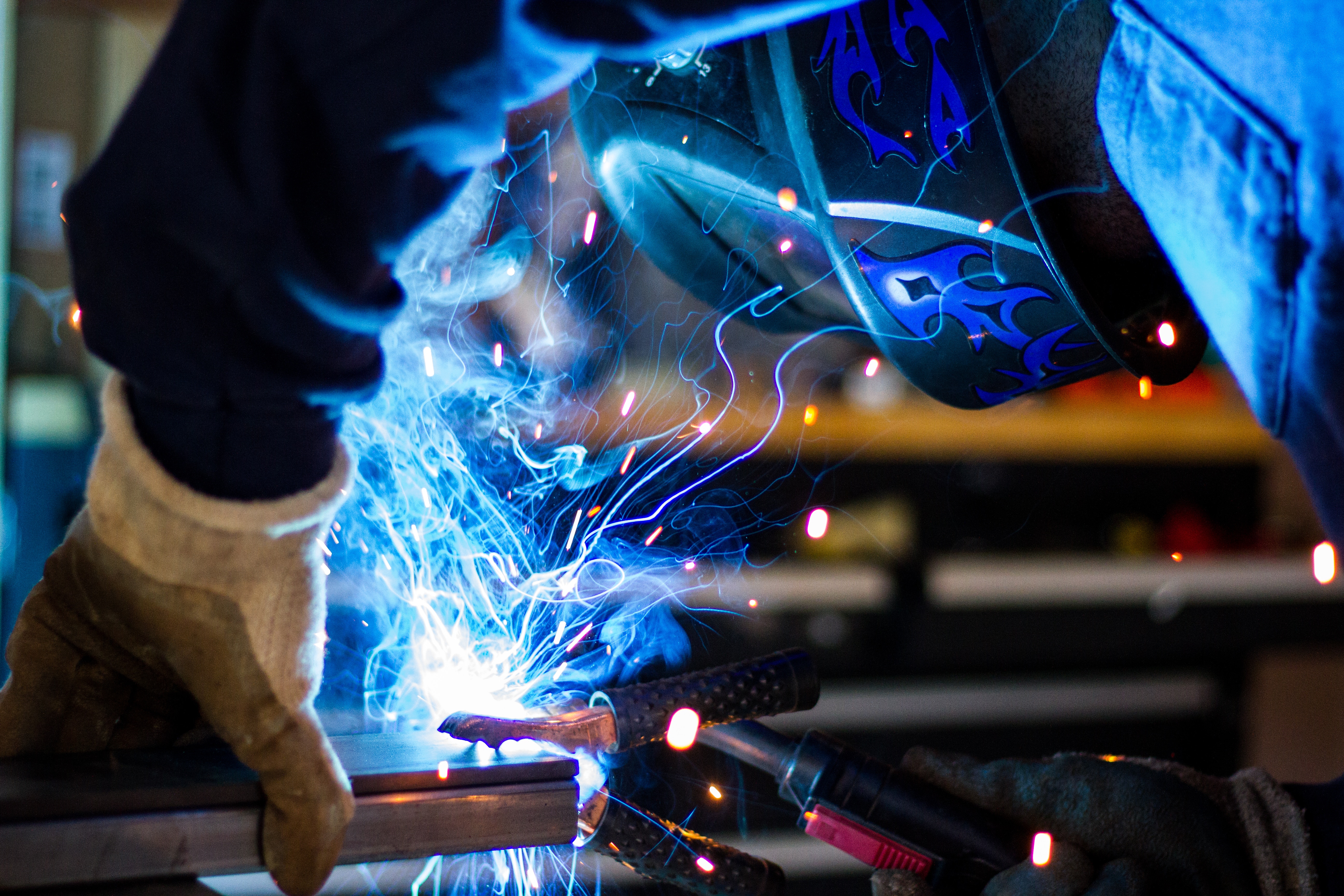 ProspectIP explain how knowledge exchange funding for universities and other higher education institutions is currently calculated and allocated.
Knowledge exchange funding can be a valuable source of income for universities and other higher education institutions, but is it essential to identify how your knowledge exchange work is translating into economic and societal impact.
The knowledge exchange functions previously administered by HEFCE have transferred to Research England, including funding for knowledge exchange delivered via Higher Education Innovation Funding. 
The Higher Education Innovation Funding (HEIF) supports and incentivises higher education institutions to work with businesses, public and third-sector organisations, community bodies and the wider public, with a view to exchanging knowledge and thereby increasing economic and social benefit. 
The HEIF has recurrent funding of £210 million in total.  
£200 million is distributed as a main allocation and £10 million as a supplement for those higher education institutions whose main allocation is capped, to enable their knowledge exchange strategies to be enhanced where there is evidence that the cap on funding is a constraint on their support of economic growth. 
Funding is targeted at knowledge exchange activities where the greatest positive impact on the economy and society can be achieved, based on higher education knowledge and skills. 
Research England (RE) calculates allocations for individual higher education institutions by adding together their main knowledge exchange income indicators.
RE takes account of income over a three-year period, weighted towards the latest year of performance. 
Income from knowledge exchange work with small and medium-sized enterprises is given a double weighting to signal the importance of working with such businesses and also to recognise the higher costs involved. 
This data is collected through the Higher Education Business and Community Interaction survey; data submitted to the Higher Education Statistics Agency (HESA), and data on knowledge transfer partnerships. 
Allocations are re-calculated annually based on the latest data. This encourages dynamism and rewards recent performance, whilst also providing some predictability. 
There is an allocation threshold for all higher education institutions. Institutions that do not achieve an allocation of at least £250,000 per year through the formula do not receive an allocation. This is intended to ensure that funding for knowledge exchange is efficient and targeted at those universities and higher education institutions with significant knowledge exchange performance and partnerships. 
The maximum amount of KEF available to any one institution is capped at £3.895 million.
Talk to the research commercialisation specialists at ProspectIP for supportive and insightful help with securing knowledge exchange funding. Contact us here.