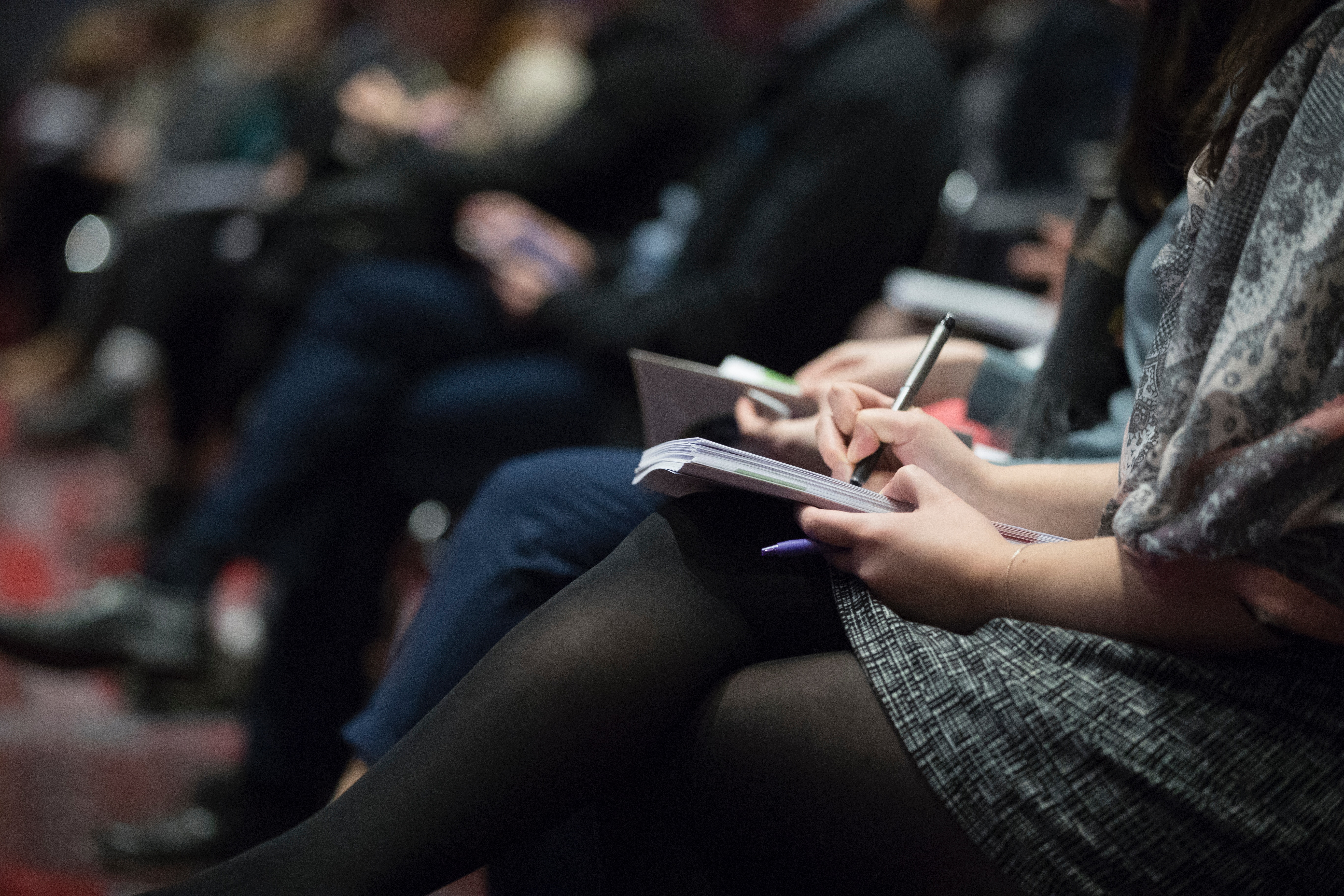 Research England has announced (9 January) that consultation is now open on a new Knowledge Exchange Framework (KEF) for Higher Education Institutions (HEIs).
Knowledge exchange covers a range of activities where universities engage with the business community and the wider public. Typical knowledge exchange activities include research collaborations, contract research, consultancy, research commercialisation, student placements, events and seminars, and sharing of physical resources.
The Knowledge Exchange Framework (KEF) is being designed to evaluate and benchmark the contribution that universities make to the exploitation of the knowledge they generate.
The  consultation survey is open until midday on Thursday 14 March 2019 and is a valuable opportunity for universities and other stakeholders to provide input into the final proposals for the design and implementation of KEF.
Click here to read the KEF Consultation document in full.
KEF pilot scheme expressions of interest
If your university would like to take a more active role in shaping KEF, then there is also the opportunity to be part of a pilot exercise, to further test and refine the proposals during the remainder of the 2018/19 academic year.
Expressions of interest for the pilot scheme close on Friday 25 January. Click here to contact the Knowledge Exchange Policy Team.
It is envisaged that KEF will underpin the allocation of up to £250 million funding per annum to the best performing universities in Knowledge Exchange.
At ProspectIP we work closely with a number of universities to help them prepare for KEF.  Our Knowledge Exchange framework covers advice on:
Knowledge Exchange governance & policies
Identified possible key metrics
Understanding metrics with higher weightings
How to capture your metrics
How to maximise your Knowledge Exchange activities for increased funding
Make sure your university is 'KEF-ready'
For more information on the proposed Knowledge Exchange Framework and how your university can boost its funding opportunities, please do get in touch with our team at ProspectIP.