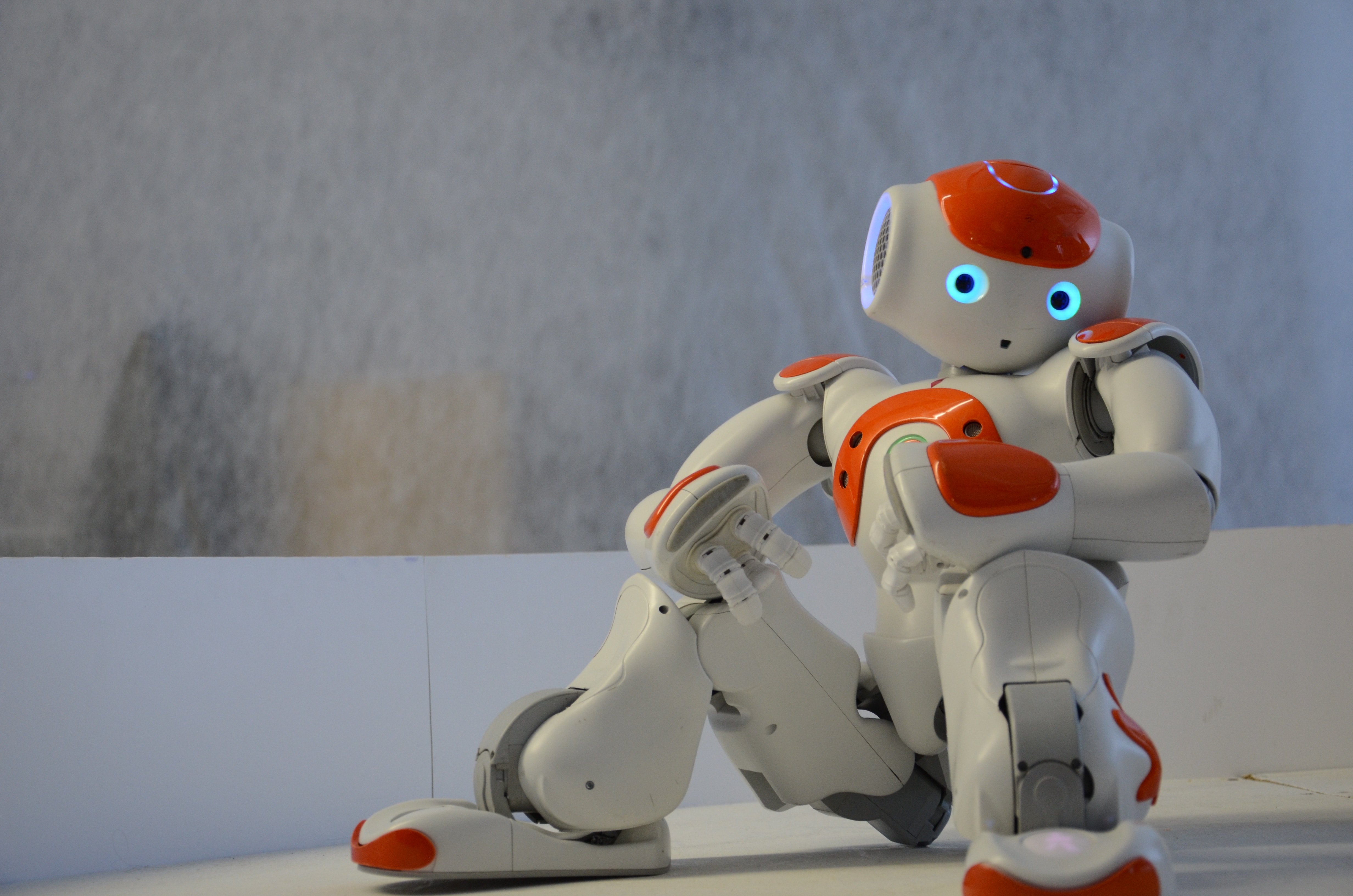 Peter McLeod of ProspectIP explains the Technology Readiness Scale and how each level is defined.
If you are involved in research commercialisation then it's important to understand the Technology Readiness Level (TRL) scale and how to evaluate your technology against it.
The Technology Readiness Level scale is a type of measurement system used to assess or indicate the maturity level of a particular technology. It was originally defined by NASA in the 1980s a method of maturity of space exploration technology, but it is now used across all industry sectors. 
If you are involved in research commercialisation, the potential partners, funders or investors will want to know what 'TRL' your project is at. The Technology Readiness Level scale was introduced into EU funded projects in 2014 as part of the Horizon 2020 framework program. 
There are 10 points (or stages) along the TRL scale; projects will reach levels at a different rate and some projects may skip some levels entirely. 
The 10 points on the TRL scale
TRL0: Idea. An unproven concept, no testing has been performed.

 

TRL 1: Basic research. Principles have been observed but no experimental proof available.

 

TRL 2: Technology formulation. Concept and application have been formulated and validated.

 

TRL 3: Applied research. First laboratory tests completed; proof of concept.

 

TRL 4: Small scale prototype built in a laboratory environment.

 

TRL 5: Large scale prototype tested in intended environment.

 

TRL 6: Prototype system tested in intended environment and operating at close to expected performance.

 

TRL 7: Demonstration system operating in intended environment at pre-commercial scale.

 

TRL 8: First of a kind commercial system. Manufacturing issues resolved.

 

TRL 9: Full commercial application, with the technology available for consumers.

 
Help with assessing the TRL of your product or technology project
Assigning an accurate TRL to your project can be quite challenging. The TRL scale is self-declared and definitions of the various stages can be quite general, and transitions between them not always easy to measure. 
ProspectIP works closely with universities and other research-intensive organisations to support and advise on their research commercialisation projects. Our specialist team can help you to assess and identify the Technology Readiness Level of your project.