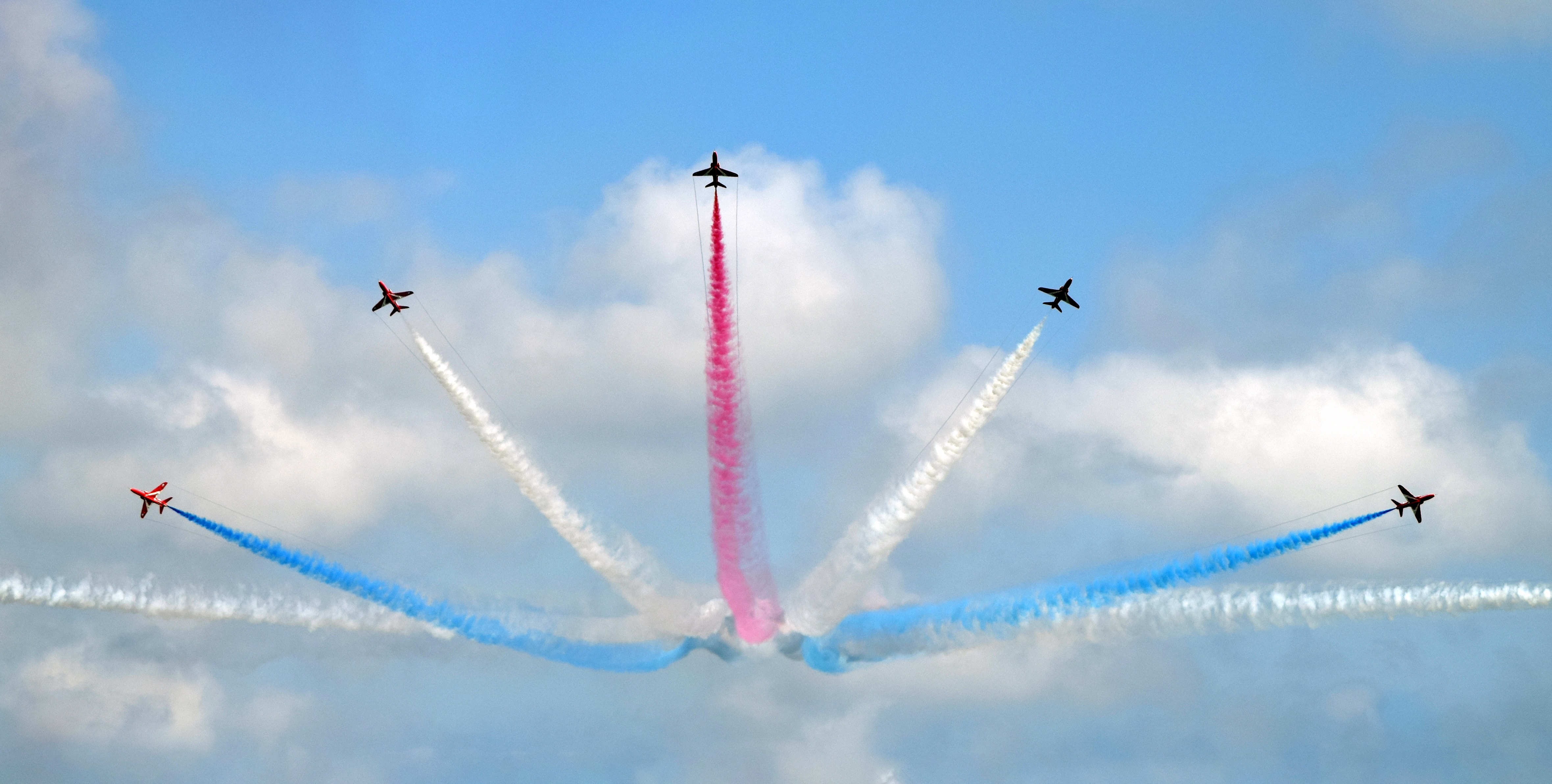 The business end of university research in the UK
Peter McLeod of innovation and intellectual property management specialists, ProspectIP, looks at university spinout activity in the UK, and shares six tips for success.
Most university spinouts are attempts to commercialise new technologies or ideas resulting from a wide range of research activities. Typically, such research would have been identified as having significant market and commercial appeal, or which in order to understand and identify its full potential requires further development that may be risky or costly.
Ultimately, a common feature of all university spinouts is that they are founded on intellectual property (IP) generated within institutions.
A spinout can be an effective way of commercialising university IP, they are a useful mechanism to concentrate effort and activities; they help to avoid the internal checks and barriers that are inherent in universities in terms of their capacity to make commercial decisions, they act as a recognisable vehicle to raise money to further develop IP and associated research into a useful technology or services, and they provide a vehicle for the expertise which is essential in engaging with markets and customers.
Genuine internal commercial operations, specifically the development of research IP into fully commercial products and services, is beyond the remit of UK universities and beyond the terms of funders such as research councils and charities.
Forming a new company, providing the research is appropriate, can be the best way to enable the successful transfer of the university research to industry.
Forming a spinout company can be hard work for both the academic founders and the university technology transfer offices and should not be entered into lightly; however, it can be a rewarding experience in terms of showcasing university research, nurturing academic interests and expertise, creating research impact and delivering both financial and reputational returns.
University spinouts in the UK – the facts
Many universities have strategies and polices that make passing reference to creating spinouts as part of their technology transfer or knowledge exchange process, however few follow through on these references with solid policies and practices.
Ultimately, the reality is that creating successful spinouts is hard, and requires significant planning and effort. In reality, not many businesses survive or go on to deliver on the promise of their early business plans. There are many academic institutions whose internal view of spinouts is effectivity that they are not worth the time, effort or hassle to support.
Putting individual institution negativity to one side, the picture of university spinout activity in the UK is likely better than many institutions anticipate. The facts indicate that the UK is no longer predominantly a place where universities create spinouts to tick boxes and then leave them the languish, UK university business formation activity is thriving and there are clear examples of world leading practice.
Five key facts about UK universities spinout activities:
3000+ IP-based spinouts created between 2003 and 2018
Creation of companies by UK universities broadly constant over the 2003-2018 period
Around 50% of spinouts originate from

non

research-intensive universities
UK universities compare well with US counterparts in creating spinouts that survive, raise high levels of capital and which go on to create significant market value
In terms of investment by spinouts and the numbers of private finance deals, five of the UK's top universities are present in the global top 10 for such activities
Ultimately, the facts highlight that the UK punches above the weight of its research base and is relatively successful in terms of spinout activity. They also highlight the potential for UK institutions to learn from both global and UK examples of good practice as a means of boosting their own spinout outcomes.
Six factors for spinout success
Why only six success factors? Well, despite extensive academic review of university spinouts there is a lack of a universal framework which highlights the success factors (both internal – university – and external – business/ecosystem) for spinouts.
Academic research and real-world experience suggest that universities are developing a variety of mechanisms to support successful spinouts, these include internal seed funds, business plan competitions, entrepreneurial programmes for academic's founders, pre-accelerator and incubator facilities, amongst other practices.
In our experience at ProspectIP, the following are six "success" factors, which, if addressed competently by universities, help accelerate their spinout activities and improve their various outcomes.
1. A clear spinout policy and practices:
Nothing kills activity faster in Universities than the question "..how do we do this?" Create clear policy and procedures on the many detailed aspects of forming spinouts, including guidance for staff and students and clarity over the role of the university's tech transfer or enterprise office.
2. A structured spinout identification, development and approval process
This process should assess spinout potential in terms of market potential; quality of the IP; experience / attitude of founders; benefit to the university (financial/non-financial); gaps and risk management. It should also include:
A structured and well-travelled process detailing the identification, development and authorising of spinout opportunities professionally and promptly
Professional approaches to IP identification, management and protection.
Use of internal actors with experience reviewers the involvement of external personnel (typically from the wider business or enterprise community) to provide genuine oversight, critique and support
Clear university/TTO processes and practices
3. Education for academic founders
Technical and resource input from the academics is often key to spinout success. Any lack of business skill needs to be addressed before individuals are thrown into the deep end of forming and running a company. If academics are not capable (or keen) then appropriate resource needs to be recruited.
4. Initial accelerator or early seed funding programmes
Provision of seed and early stage funding support; initial financial investment and support for early stage business planning and development activities can all be vital to helping a spinout succeed.
5. Careful provision of university resources and support through the spinout's growth stages
Dedicated and professional business and expertise support can be essential to the evolution of early stage business and technical development. Some institutions have developed mentoring programmes and others have programmes which seek to recruit experienced CEO and executives, who provide essential expertise.
6. Hackathons, Fab labs, proof of concept centres, innovation centres and science parks
These sorts of initiatives can help to provide space and resource that maintains the founders' connection to the university. They can provide a focus for activities, facilities and a base of operation for businesses, and enable the spinout to plug into a credible and established entrepreneurial ecosystem, providing access to skills and expertise of others, investment support, business planning support and so forth.
What next?
The above list is far from exhaustive and there are many factors within a university's control which will influence the level and scale of success of its spinout activities and the process is typically a journey that involves many steps and actors.
Ultimately only by developing and implementing clear and appropriate policies and practices, providing support and funding, and in creating connected and vibrant entrepreneurial ecosystem can universities comprehensively support academics in achieving spinout or start up success.
If you want to know more about creating successful University spinouts or ProspectIP's services, please do get in touch.